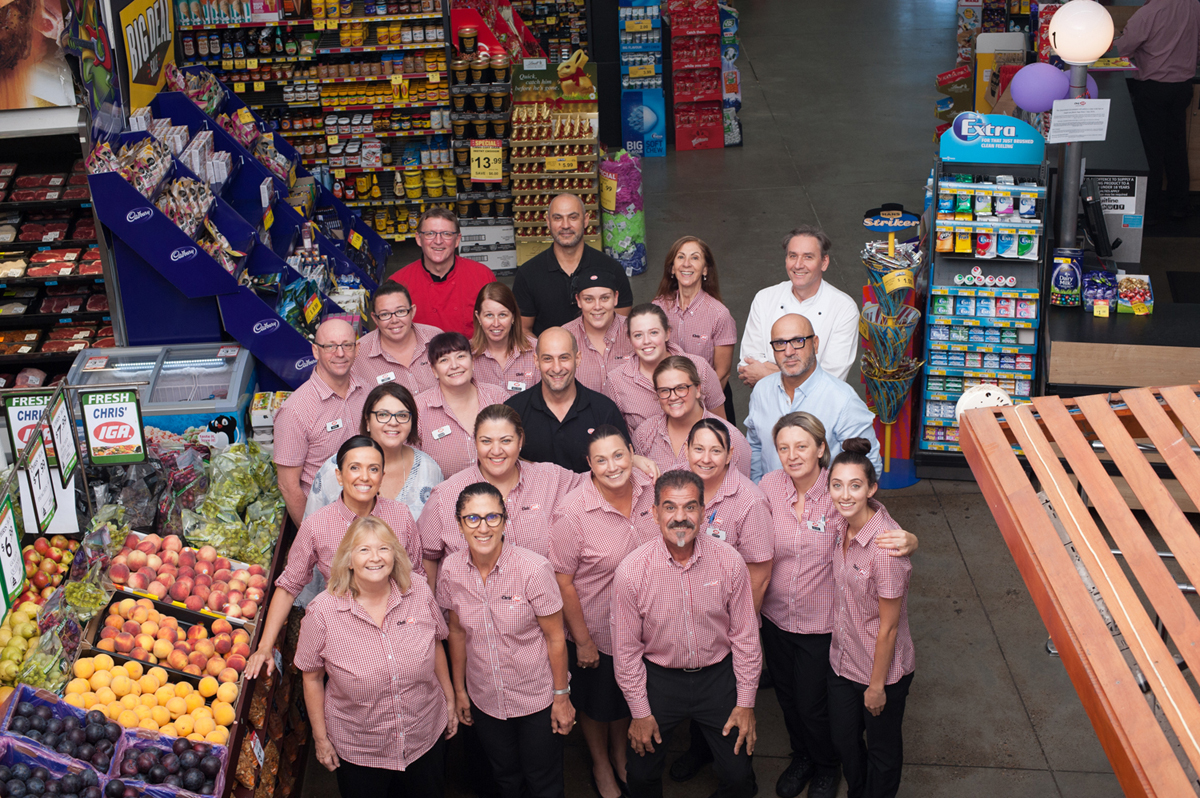 We'd like to say thank you.
Your support means a lot.
Why shop at Chris' IGA?
Our family has proudly served our community for over 60 years & together with our team, we look forward to welcoming you into our store.
At Chris' IGA we pride ourselves on our customer service. Our store has been operating under the same ownership since 1955 and whilst many things have changed since then, our strong commitment to genuine, personalised customer service has remained the same. Our motto of "We pack, we carry, we care" is still as relevant today as ever.
We are committed to providing our excellent service from 6a.m. to 10p.m. every day of the year, excluding only Good Friday and Christmas Day.
Click Here to view the Gallery Of Photos from our 60th Birthday Celebrations