Owners
The owners of our store have remained unchanged since it began in 1955. All six of Chris's children and their partners  proudly carry on their father's legacy and strive to live up to the high standards of quality and customer service that Chris made his trademark over the years.
Managers
The managers of each of our departments work hard on the shop floor alongside their teams, constantly in touch with the needs and expectations of our customers.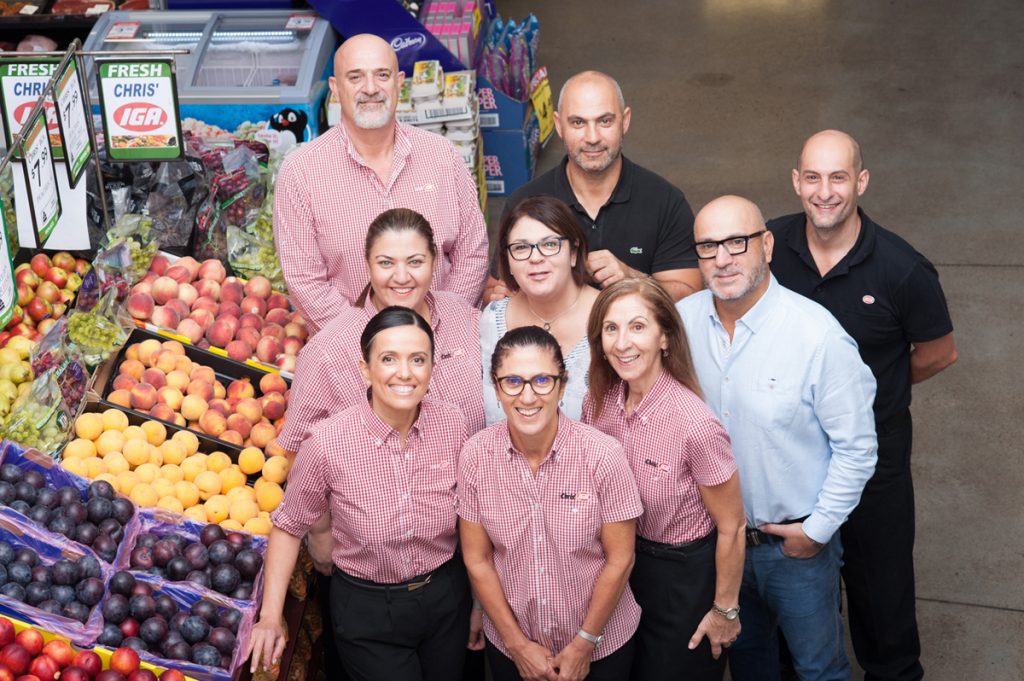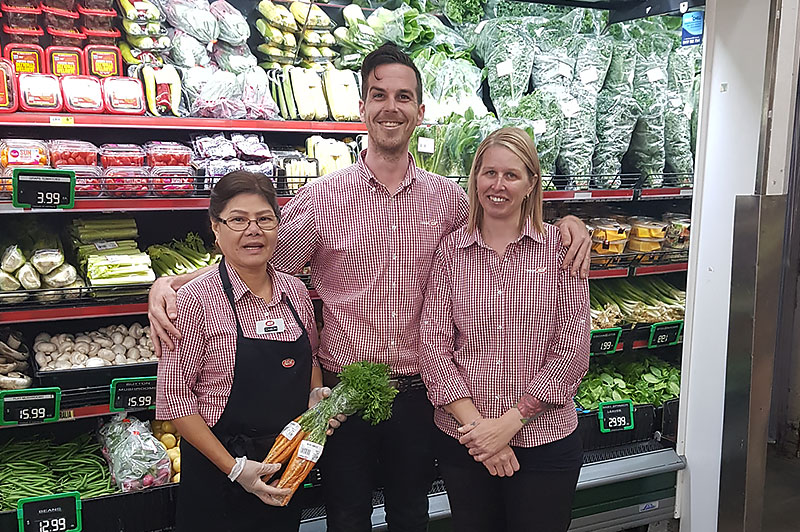 Fruit & Veg
Our fruit and veg team is a finely tuned machine. Starting at 4a.m., delicate produce is brought out from our cool rooms where it has spent the night and our displays are replenished and rotated.  One of our store owners visits the markets every day to personally select the freshest produce at the most competitive prices.
Registers
The face of our business, those at the registers greet you with a smile and if you are a regular, will know you by name. They combine the skills of getting you through the checkouts quickly with having a nice chat and catching up on your news and ours.
Grocery
Re-ordering, replenishing, stacking, facing up and keeping things clean and orderly are the main tasks for grocery staff in our store. Keeping plentiful supplies of your favourite things is our priority. If you are looking for something you can't find, ask one of our grocery staff and we will find it or order it for you.
Deli
Our deli staff work constantly to refill our deli and prepare amazing salads and meals. It's a demanding job requiring high standards of cleanliness, organization and food hygiene.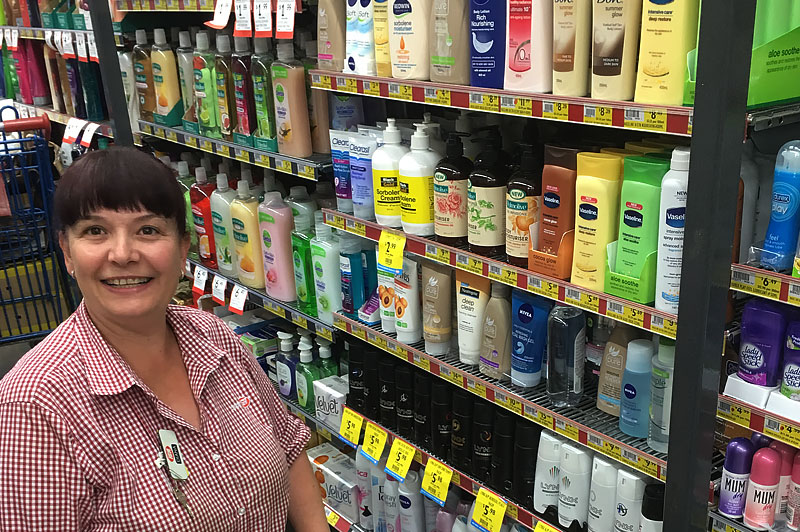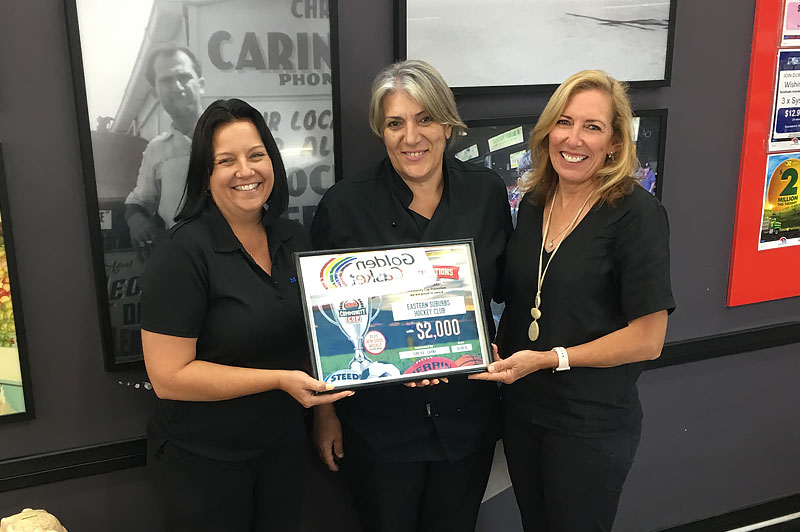 Coffee Shop
Our experienced baristas use only the finest Merlo coffee beans to make you the perfect cup of coffee every time.
Office
A team of dedicated admin support people run the administrative side of our business. Although as a customer you don't see them, they are integral to the smooth running of our store